What makes Good Trip Unique?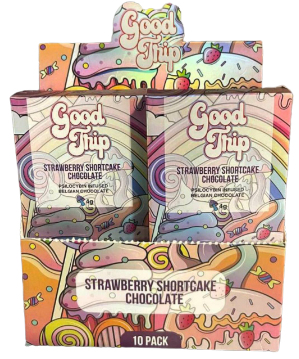 About Good Trip Mushroom Bars
We are the official manufacturers of good trip chocolate bars. The idea behind these mushroom chocolate bars was got from the fact that back in 2019 before the boom of microdosing,  It was quite difficult to find a mushroom chocolate bar that offered a good trip. Hence, we decided to create these bars. Nowadays there are so many top psychedelic bar brands such as fusion bars, polkadot and wonder mushroom bars but we have managed to remain one of the most sort after amidst all the competition. This speaks of the quality of our chocolate bars.
Here at goodtrip mushroom bars we don't only produce mushroom chocolate bars but also make some of the highest quality capsules you can imagine. We also have a line of good trip potions that we launched in 2023. Our team is working hard and you should expect collaborations with other shroom brands soon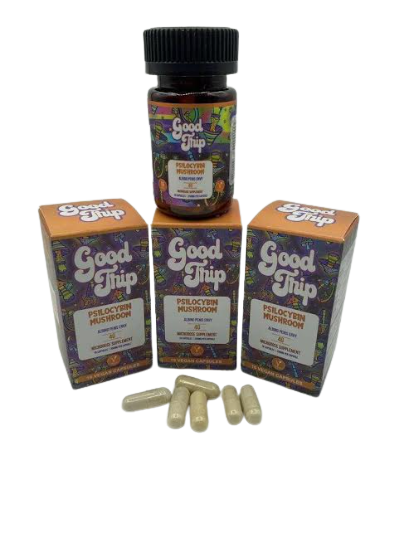 Have a Good trip today with the best mushroom chocolate brand. 

We want to create the perfect mushroom chocolate bar.
It is our mission to heal the world with the power of shrooms.
Interested in knowing more about good trip mushroom bars or looking to become a partner? Feel free to contact us